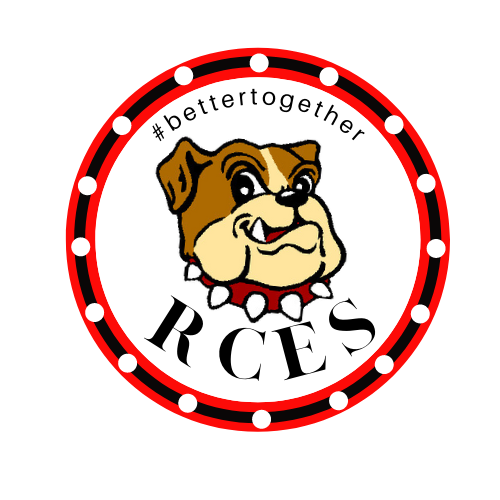 Randolph County Elementary School
Randolph County Elementary School is located at 214 Highland Ave., in the heart of Cuthbert, Georgia. RCES is a school where students are given a quality education that ensures success. The teachers and staff believe that every student has the opportunity to become outstanding citizens in an ever changing workforce. We know that each and every child that comes through our doors is special and has their own special needs. We as a school only want to supply that child with everything they need to succeed in life. Being a small town school we love being a part of the community and working together to create an amazing learning environment for our students.
Each of our academic teachers at RCES is certified through the Georgia Professional Standards Commission.
The Randolph Elementary School is designated as a Title I Focus School. a school that has the largest within-school gaps between the highest-achieving subgroup or subgroups and the lowest-achieving subgroup or subgroups or, at the high school level, has the largest within-school gaps in graduation rates; or a school that has a subgroup or subgroups with low achievement or, at the high school level, low graduation rates.
The Pandemic
Since 2019 our school has gone through some major changes. We were all sent home in March of 2019 due to the pandemic. Our school system has taken all the necessary precautions to ensure that all of our faculty, staff, students, parents/guardians, and community stay safe. Our school system mandates social distancing, facemasks, and temperatures in all locations.
Recently our system started doing random Covid-19 tests every Tuesday. This allows us to stay on top of positive cases and also, lets us quarantine any positive students or staff. The safety of everyone not only in our county but also in the surrounding counties are important to us. We are a team in this field whether we are in the same district or not.