Principal's Message
Welcome to a new year of learning at RCES! We look forward to working closely with you and your child/children during the 2019-2020 school year. With a new year comes a fresh start and new opportunities.
I am incredibly excited to serve as your new principal here at Randolph County Elementary School! This promises to be a year filled with golden opportunities for all of our students as we strive to find ways that we can be better then we have been before! As we embark on this journey I pledge to you, our students and parents, that this will be a year of engaging, meaningful and rigorous work in our classrooms. A plethora of extra-curricular activities, special events, preforming arts, and leadership training opportunities are certain to entice our scholars to be encouraged and stay connected.
Last year, RCES made great accomplishments to include: Exiting from Focus Designation status, significant gains on the Georgia Milestones Assessment, double digit decrease in the percentage of student discipline infractions, maintaining a 93% student attendance. These accomplishments would not have been possible without your hard work and dedication to serving our students and school community. With your continued commitment and focus on increasing student achievement and growing future leaders, there is NO limit to what we will accomplish this year. I am looking forward to a great year of teaching and learning at RCES!
Respectfully Yours,
Mrs. Traci Price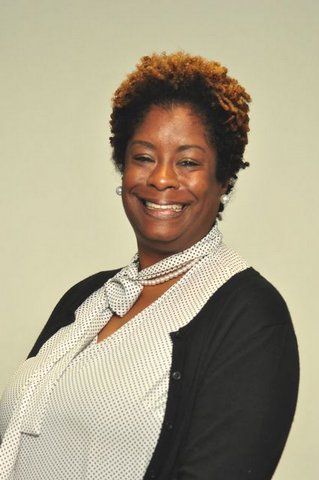 Mrs. Traci Price
Principal
229-732-3794